The crisis of online fraud, and, in particular, online scams that make use of social media platforms and influencers, is out of control. Federal regulators in Washington are ramping up their efforts to raise awareness.
On October 4, the Commodity Futures Trading Commission (CFTC) will host a virtual event, "Technology and Fraud: Stopping Scams in a Digital World," as part of World Investor Week, October 2 to 9.
The CFTC Calls Attention to Investment Scams Involving Crypto
The first panel of the event, "Exploring Effective Social Media Investment Scam Interventions," addresses one of the most common problems of the online experience of our time.
According to the CFTC's announcement, it aims at explaining so many people fall victim to scams on social media. More people, the CFTC claims, than fall prey to any other type of fraud. Education about such a pervasive ill clearly meets an acute need and could not come a moment too soon.
Last year, crypto investment scams reached record levels. Especially those where a stranger approached someone online and persuaded the victim to invest via a website that looked legitimate.
Such scams often involve pig butchering. The bad actors cultivate their victims' trust over time, often under bogus pretense of friendship or, more often, romance.
Last year alone, crypto investment scams cost Americans $2.57 billion, according to a Carlson Law report. The total amount lost to investment scams, full stop, came to $3.82 billion.
And in Canada, 35% of people who own and trade crypto have fallen victim to scams, according to the findings of researchers at Toronto Metropolitan University.
Learn more about the proliferation of online and social media scams and their impact on investors.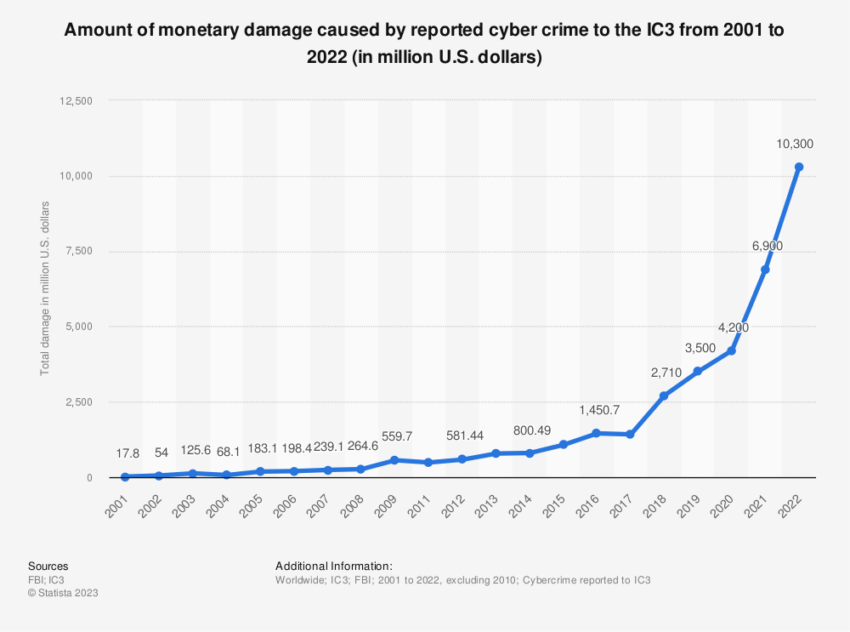 The CFTC aims to train investors to spot investment scams, particularly those where bad actors use social media to lure the unwitting. Source: Statista
Facing the Evolving AI Challenge
The CFTC will also host a segment on the implications of AI for investing, "Is AI for Investors Road Ready?"
The session will take a deep dive into investors' grasp of the extent to which AI may assume control of daily trading activities. Along with the danger AI deepfakes and other scams.
Jorge Herrada, director of the CFTC's Office of Technology Innovation, described the ascendence of AI in the investment space as fraught with "promise and pitfalls."
"Like any fast-moving technology, education is critical to understand the capabilities of AI, when it is appropriate to use, and how to avoid being scammed," he said.
The CFTC may believe it is acting in the best interest of the public and protecting financial market stability. But a growing chorus of voices question the CFTC's zeal. Many believe the regulator is far overstepping its legal mandate in targeting the activities of decentralized finance (DeFi) firms.
Coinbase CEO Brian Armstrong has gone so far as to urge DeFi players not to settle with the CFTC. But to challenge them in court and to question the CFTC's jurisdictional reach under the Commodity Exchange Act.